Skip to Content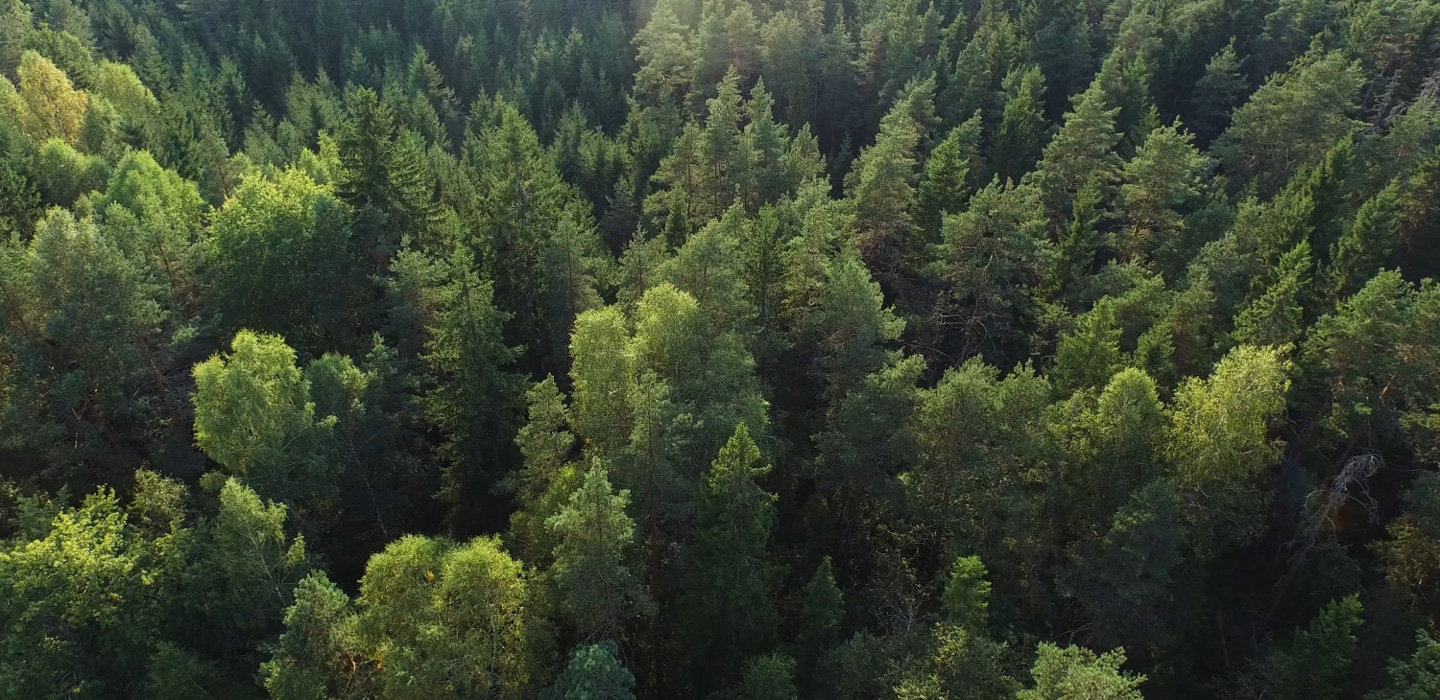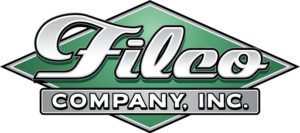 A Seattle Oil Tank Decommissioning and Tank Removal Company
Preserving and Protecting Our Environment Since 1980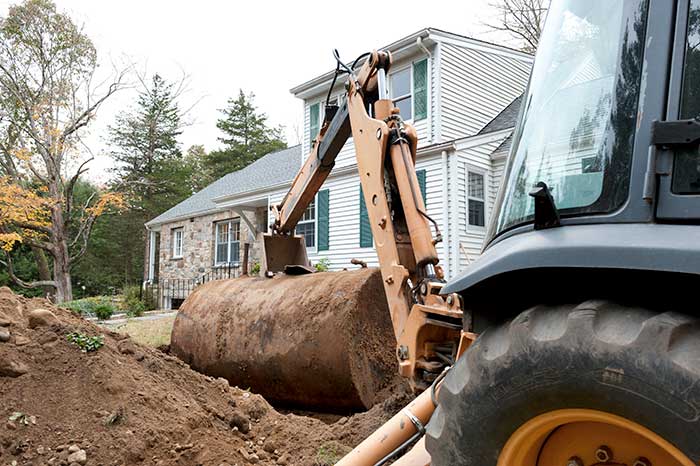 Why Choose Us?
Professionals You Can Depend On
Filco Environmental Tank Services specializes in residential oil tank removal and environmental services. We are fully licensed, bonded and insured to perform all aspects of oil tank removal, tank decommission, oil tank installations, tank replacement, and locating underground storage tanks, plus soil and groundwater remediation. We can help you through all aspects of dealing with a leaking oil tank. In some cases this involves working with insurance companies or the Washington State Pollution Liability Agency to help cover the costs. We have been servicing the Greater Seattle Area Since 1980.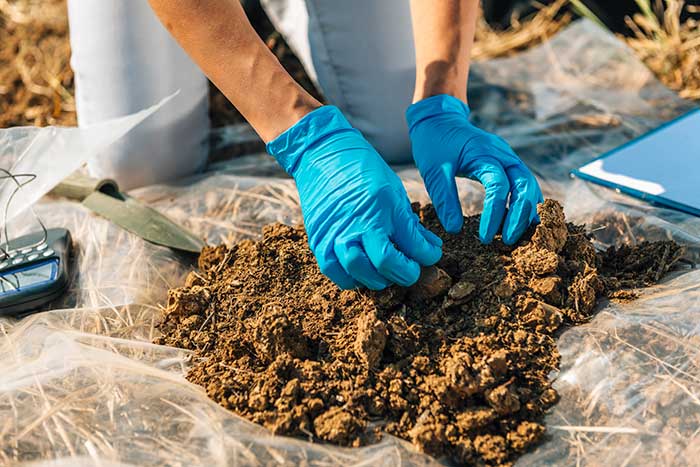 Additional Services
Site Assessment
Commercial Tanks
Permits
Reviews
Filco removed an oil tank from my yard. Because of its location, the two workers had to dig it out by hand, then pull it out and use a hand cart to get it to their truck. Then, the hole was filled in and leveled to patio height. Everything went smoothly. The job was a lot of work because of the tank's placement near the house foundation yet they handled it well. We were very happy with their work ethic and how they cleaned up. Would definitely recommend this company!
They were great. They were very professional and prompt. They did the work well. They were honest. They did return calls. They did what they said they were going to do when they said they were going to do it, unlike some other people who were no-shows. This company is truly a business. Lots of people who do this type of work think they are in business, but they are pretty laid-back. They are self-employed types who are a little light on the "employed" side. This company is dependable, and they do a good job.
I used Filco Company to take out my oil tank when I decommissioned it. They filled it up with sand and did a bunch of stuff to make it so that it wasn't usable anymore. They did a good job and they did it quick. I didn't have to wait or anything. I was pleased with the price and it was fine.
They excavated. They evaluated the situation, disabled it correctly and certified it. We spent about $2000. The experience was fine. It was uneventful. They were on time for the appointment and got everything done on time. They did what we asked them to do. It was all satisfactory. We will use them in the future.
Thanks for a great job. Your technician was very professional, cleaned up great, and was in and out quickly.
They are very professional about the job. They are very friendly when they are out there working. They clean up everything when they are done working.
Best experience with a home contracted service, ever! Gave a fast accurate bid. Did the work in short order, provided the certificate from the city, all with no fuss. We made one phone call for the bid and then engaged them. They came when they said, did the work carefully and fully and then quickly followed up with certification from the city and at the exact bid price. Really efficient, and competent service. Cannot recommend them enough.
Just wanted to thank you for having your crew remove my tank. They were very professional, got right to work, and left the yard looking good!
It is rare to find a contractor that does exactly as they promise for exactly as they bid, on time, and professional! In fact, you may be the FIRST.
Filco, I'm very happy with the way everything about this job was handled: From the first phone call I made to your office to the swift completion of the work and the prompt billing afterward. Thank you!