Skip to Content
Has Your Oil Tank Leaked?
Tank leakage can be detected by collecting soil samples from around the underground storage tank. The test samples are then delivered to an independent, fully accredited analytical laboratory that will test the soil for Total Petroleum Hydrocarbons. All test results are provided in a written report.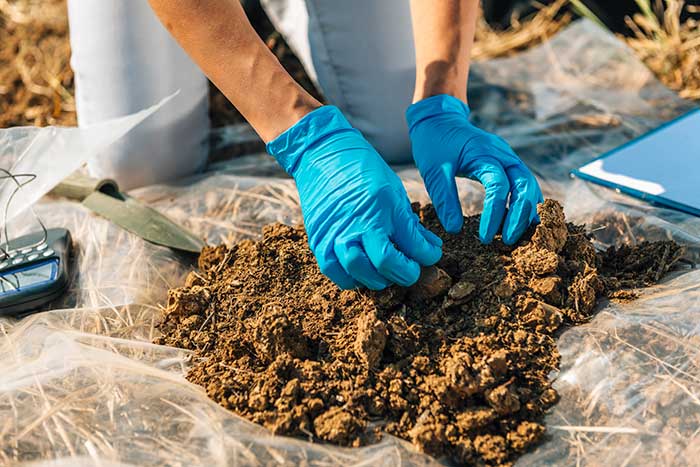 Learn More About the Process
A leaking underground oil tank can be one of the most expensive problems that a homeowner can have. While most residential underground heating oil tanks are over 50 years old, not all have leaked and can be decommissioned in place. Tanks suspected of leaking should be removed from the ground rather than abandoned in place. After a tank is removed, leakage can be detected by visual inspection of the tank and soil, or by collecting soil samples for analysis around where the tank was located.
If Your Tank Has Leaked, Call Us
If your tank has leaked, call Filco and we will assist you with possible insurance coverage for the cost of cleanups including Homeowners Insurance and Washington State Pollution Liability Insurance Agency (PLIA). Our staff will explain the process step by step and answer all your questions. We will assist you in the process of removing your old oil tank, taking soil samples, remediation, and the replacement of your old oil tank with a new above ground or underground oil tank, if you are still on oil heat.