Skip to Content
Do You Have a Heating Oil Tank on Your Property?
Many people do not even know that an underground storage tank is on their property. Many times, the tank does not become an issue until the homeowner decides to sell their home and at that time has an inspection done on their home. These inspections are often done one to two weeks before closing. Before finalizing the sale of a house, lending institutions and home buyers may want sellers to remove or decommission the abandoned heating oil tank.  Excavating your underground storage tank or removing your above ground oil tank is an option to decommission your tank. Filco specializes in both.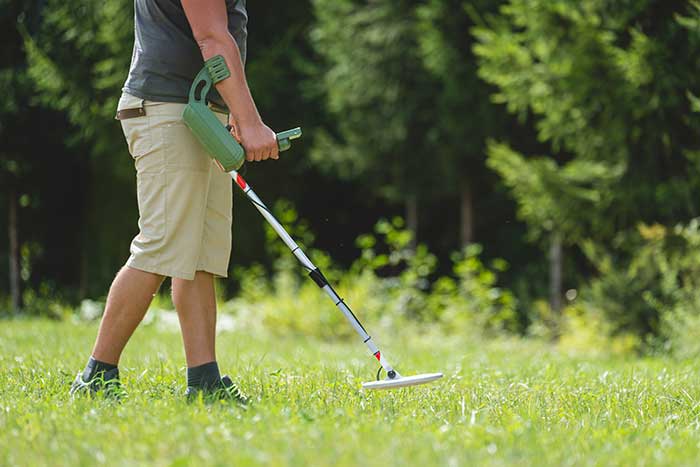 What to Look For
Check for some visual signs and evidence. Look for an abandoned oil piping, copper fuel line in your basement, or patches/marks on the foundation wall where such lines could have been removed. On the outside of the house usually, there was an old vent pipe that was fastened vertically along the side of the house. These vent pipes are typically about ¾ to 1 ½ inch galvanized piping. The fill cap to the oil tank can be sticking out from the ground or recessed under the surface in a small cavity. Generally, the fill pipe will be a 2" pipe.
Get Started Today
If the above method is not successful, call Filco, and we will bring out a metal detector to attempt to find the fill cap to the tank which is often just below the surface. If this method is unsuccessful, we may recommend more sophisticated electronic equipment such as ground-penetrating radar.