Skip to Content
Experience You Can Count On
Filco Environmental Tank Services is a highly trained, experienced hands-on company. Our staff can assist and inform you of your options and your responsibilities in regards to your tank. All work performed meets Federal, State, and local agencies requirements. Having decommissioned over thousands of underground storage tanks results in knowledge and experience unmatched in our industry.
Safety is our number one priority. Our staff attends weekly safety meetings and our employees are up to date with their First Aid and CPR training. Our technicians are certified by the International Fire Code Institute to perform the work on your oil tank. Filco is proud to be a drug free business.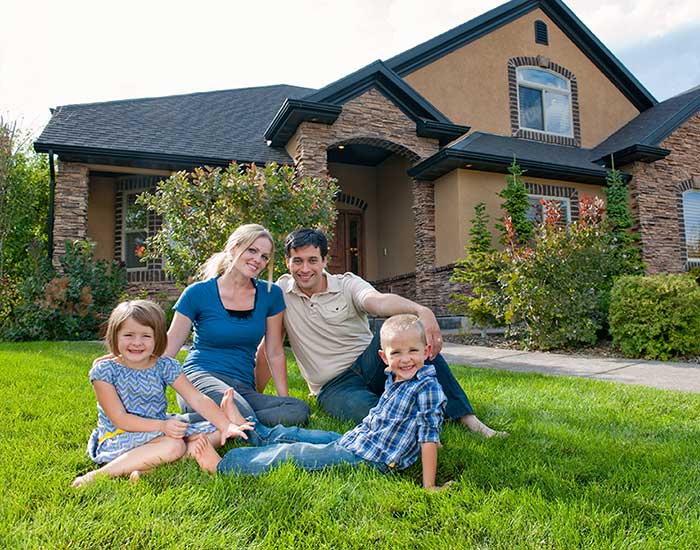 Our Organization
Filco Company, Inc., originated in 1980 as a sole proprietorship and incorporated in 1990. Originally Filco Company, Inc. started its business by working with Homeowners, Realtors, Mortgage Companies, Inspection Companies, etc., and assisted them in providing home repair services to aid them in the sale of residential homes and commercial buildings. In 1994, we began acquiring jobs to decommission abandoned residential heating oil tanks. As the request increased, by 1995 Filco Company, Inc. decided to focus strictly on decommissioning heating oil tanks and the environmental services that are commonly necessary when dealing with tanks that in many cases have been buried for more than 50 years.
Licenses
Lic# FILCOCI080RU
ICC/ International Fire Code Institute
Fully licensed, bonded and insured.