Skip to Content
Site Remediation
If petroleum contamination is discovered, cleanup of the petroleum contamination may be needed, depending on the severity. Filco Environmental Tank Services uses several methods to clean up petroleum contaminated soil including digging the material out and replacing it with clean material. Another method is bioremediation, where we will inject the ground with oil-eating microbes which can be effective over a period of time in some soil conditions. When it comes to soil sampling, soil testing, or remediation, Filco Environmental Tank Services is the finest professional company in your community that provides the latest technology in serving your environmental needs for evaluation and site remediation.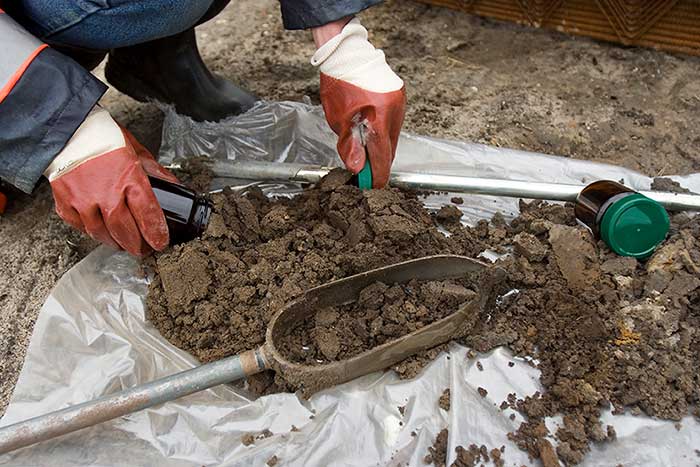 Contaminated Soil Clean Up at NO CHARGE!
The Washington State Pollution Liability Insurance Agency (PLIA) offers a program that provides up to $60,000 of insurance coverage for cleanup of contamination from active heating oil tanks that are registered in the program prior to the contamination occurring. There is no cost to the owner for this coverage.
PLIA Approved Contractor
Filco is an approved service provider with PLIA with the experience to help you through the process. Prior to converting from home heating oil to gas or electric heat, call Filco to discuss your individual situation so you're equipped to make the best decision for you home. We can provide you with a free estimate, but don't wait, as you only have 30 days from the date you convert from oil heat to file a claim with Washington State Pollution Liability Insurance Agency (PLIA).
Call Filco and find out if you're eligible for the PLIA program.
Click here for more information about the PLIA program.
If you suspect that your underground oil tank has leaked, a soil test can be performed for verification and may prevent you from making a mistake today which could cost you more money in the future.